Nov 7, 2018 06:52 PM Central
Nicole Stevenson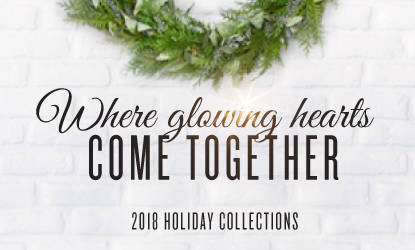 New: 2018 Holiday Collections
The holiday season has settled upon the True North with hearts aglow in love and gratitude. From coast to coast, families far and wide gather to celebrate the joys of being together. Spread a flurry of cheer and merry with purposeful gifts of wellness and charming essentials that'll make their season shine brighter in peace, harmony and love - naturally. May you selflessly give of your love, remembering that it is your love that has the power to change the world!
Get your holiday shopping done early, without all the crazy malls and lineups, or delayed shipping and delivery! If you've got your eye on something for a special someone, you may want to consider grabbing it now! Our holiday catalogue items are exclusive time sensitive products and are first come, first served. Items like the Advent Calendar, the Gentle Snuggles Collection and the Frosty Morning Collection will sell out quickly!
If you have questions about any of the holiday items, please don't hesitate to reach out to us. We are here to help!
Lane & Nicole Stevenson